The Arnold Arboretum of Harvard University is in Jamaica Plain and is one of my favorite spots to photograph. The best Arnold Arboretum engagement photos incorporate pretty light, cool nature, and a nice afternoon wandering around in nature.
125 Arborway, Boston, MA 02130
Official Arnold Arboretum website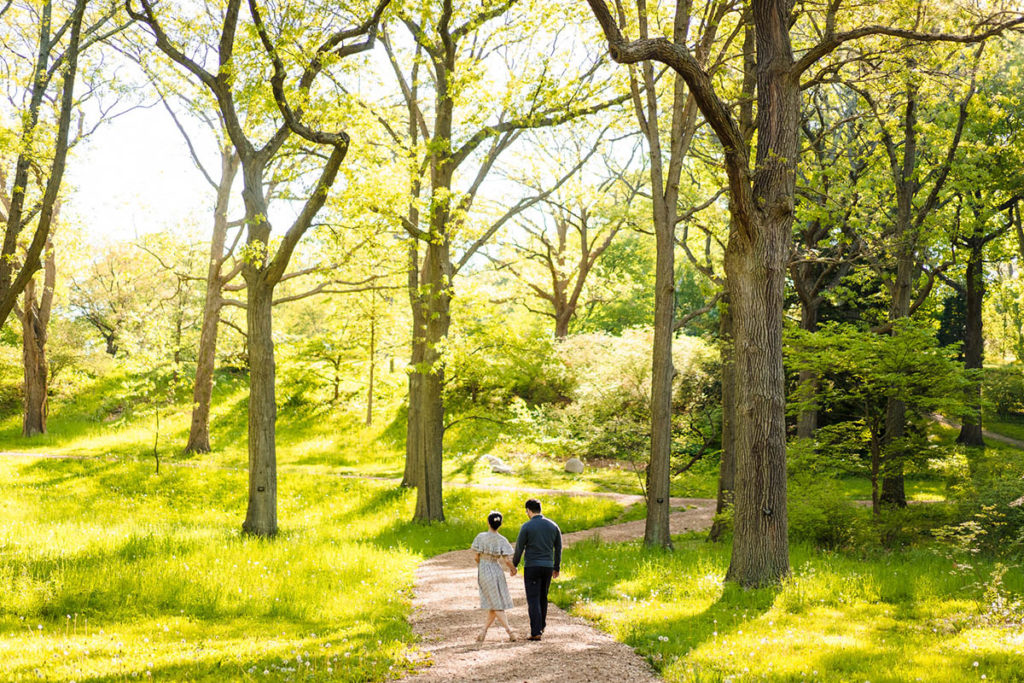 The Arnold Arboretum is the oldest public arboretum in North America and a haven of beautiful trees and flowers. It's not only a free public park, but also a botanical research facility.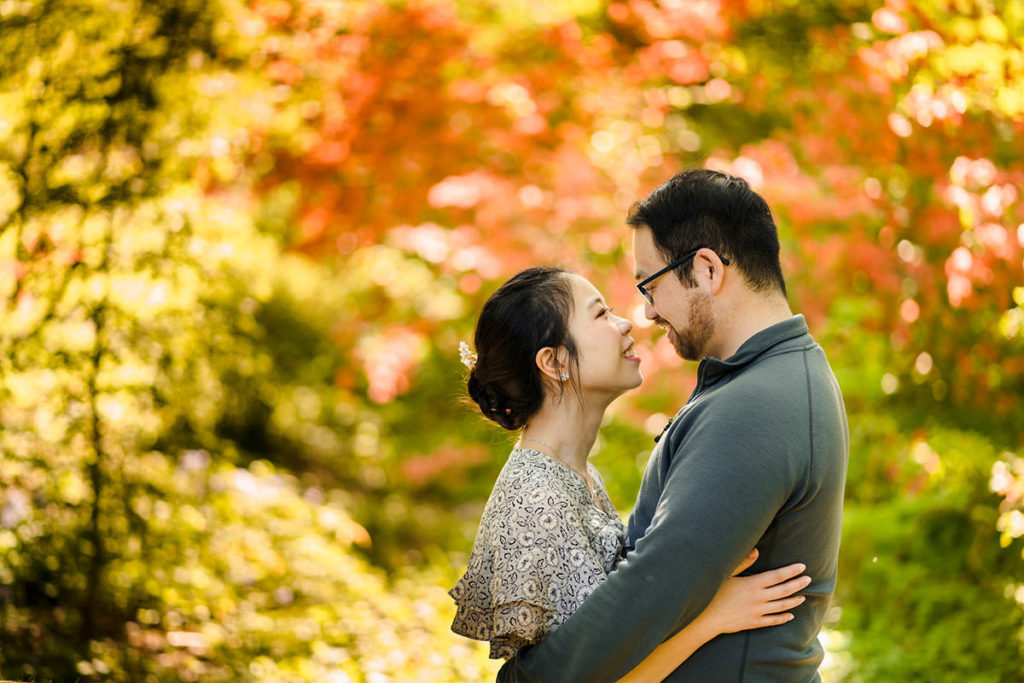 I live about 15 minutes away from the Arnold Arboretum. I frequently photograph family sessions at the Arnold Arboretum as well as engagement sessions at the Arnold Arboretum. Sometimes, I even come here without a camera, and take walks with friends, my dog, or by myself.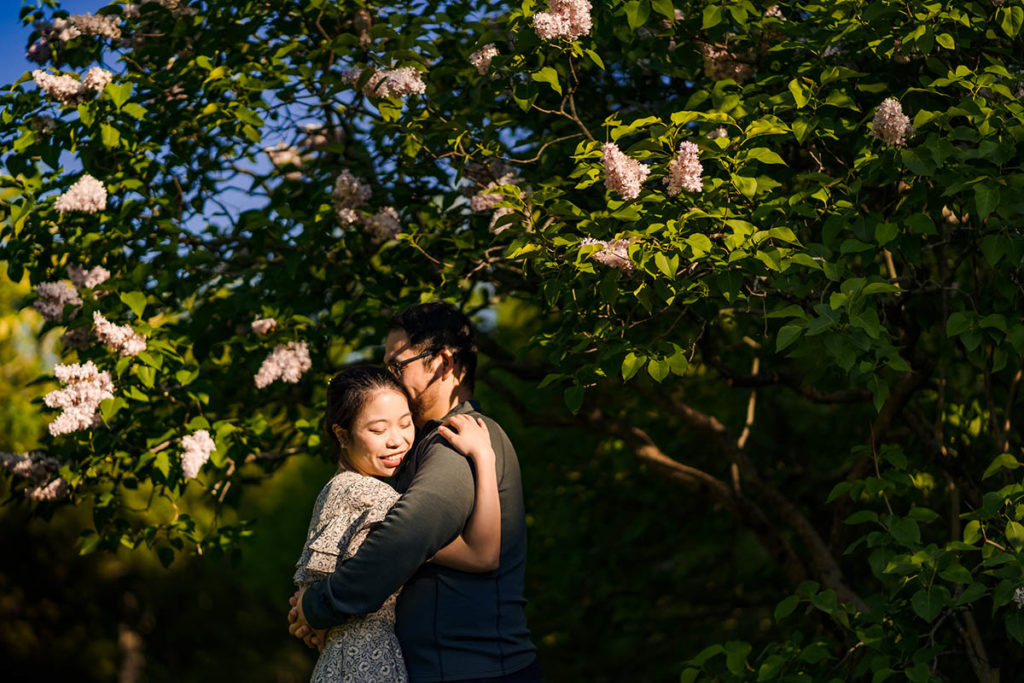 At 281 acres, the park is huge. To navigate it well for your Arnold Arboretum engagement photos, you'll need a guide.
and I'd be happy to be that person for you!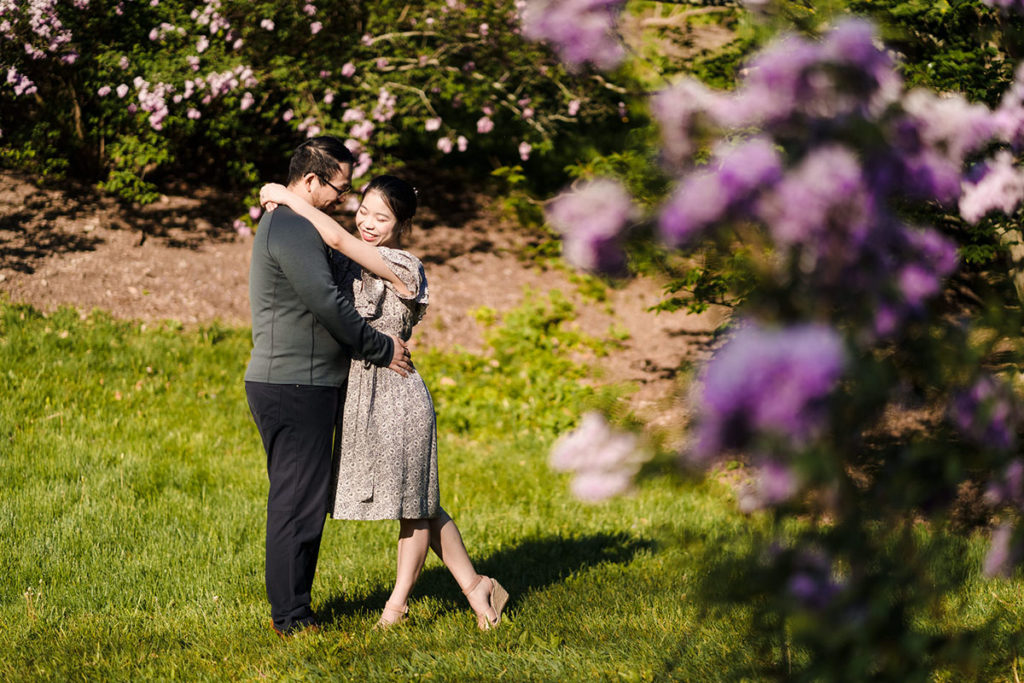 Ready to plan your Arnold Arboretum photos? Let's go!
Not convinced that the Arnold Arboretum is the perfect engagement spot for you? Here's my list of the Best Engagement Session Locations in Boston.